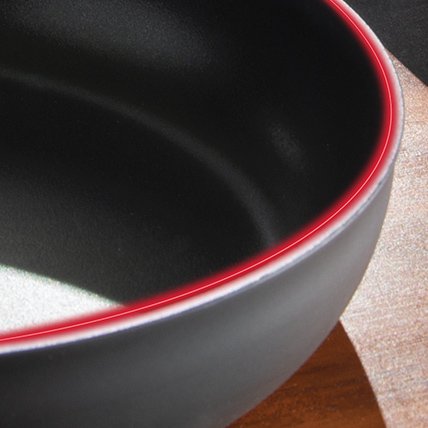 Gauge
The heavier the gauge, the more resistant cookware is to warping and denting.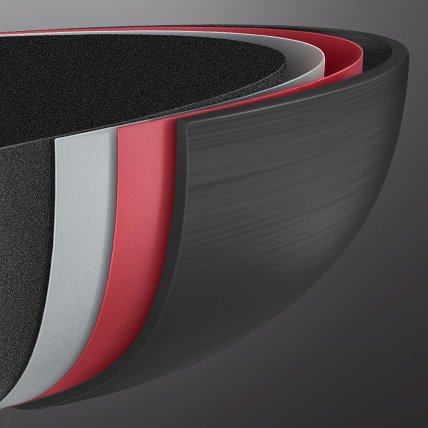 Nonstick Layers
The more, the better. Each additional layer provides improved performance.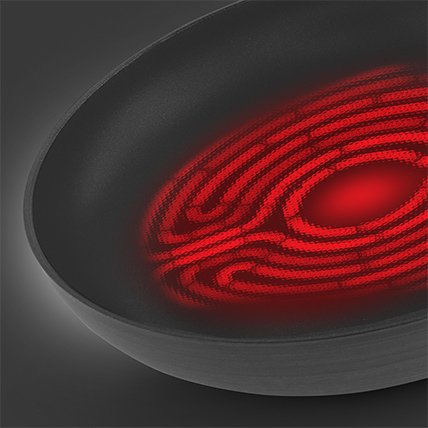 Even Heating
The more evenly cookware heats, the more consistently food cooks.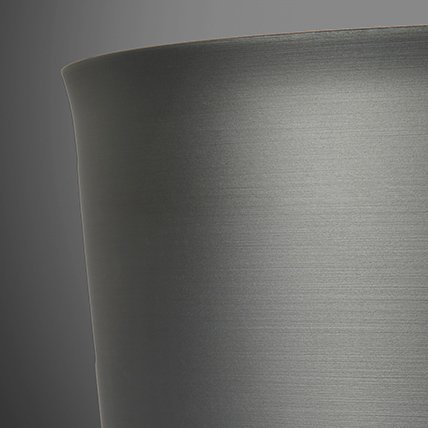 Hard-Anodized Exterior
Provides a durable surface that is resistant to corrosion.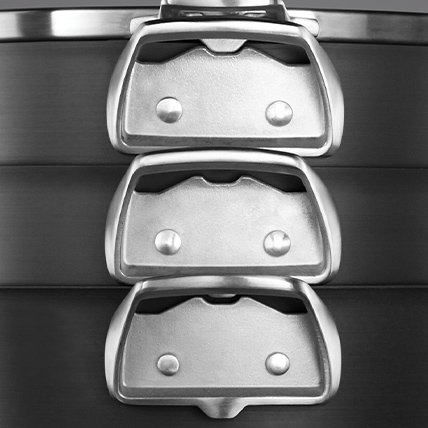 Space-Saving Design
Stacks efficiently to save up to 30% more cabinet space.
Calphalon Nonstick Cookware Collections