SPECIAL OFFERS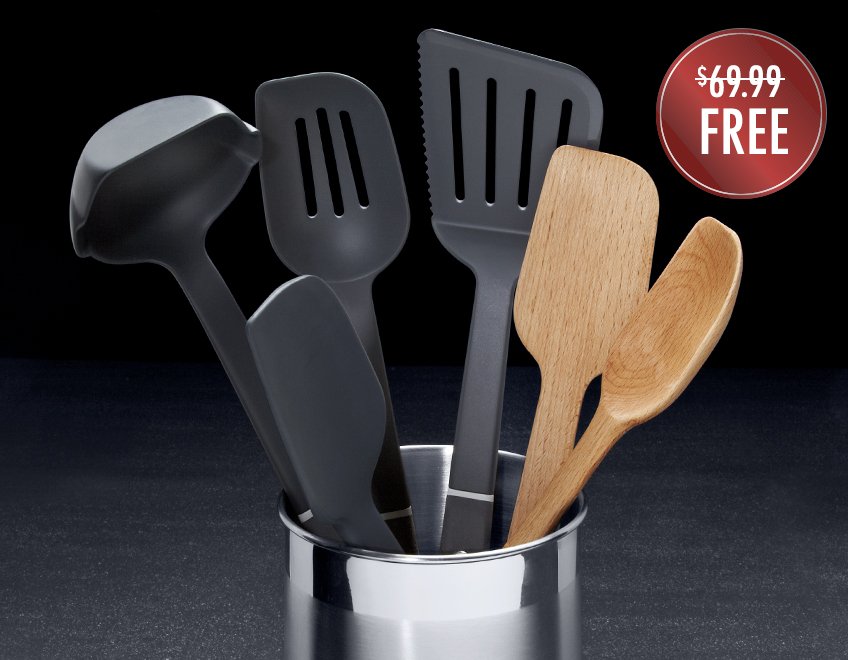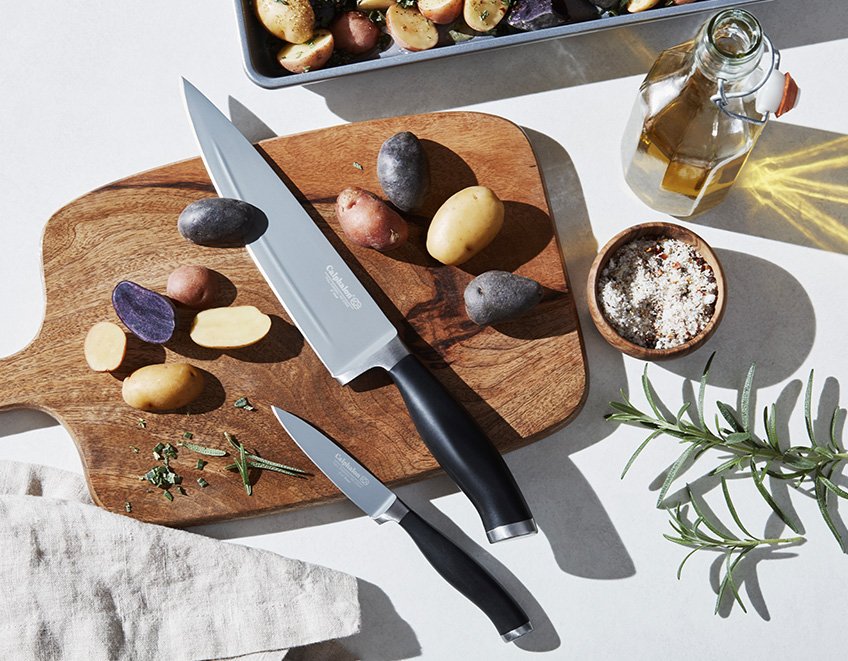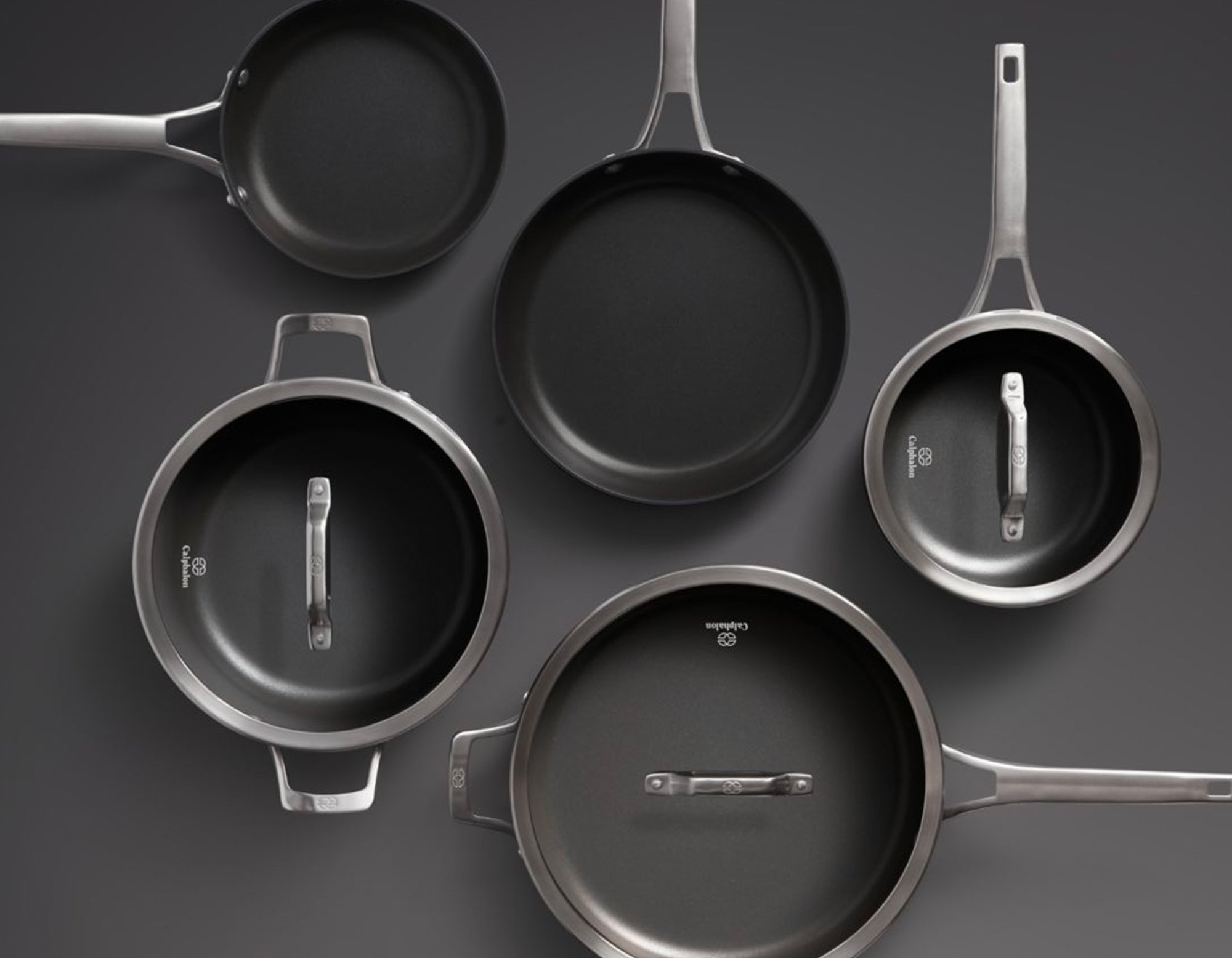 Wedding & Gift Registry
The best equipped kitchens contain a variety of cookware, bakeware, cutlery and kitchen accessories. No matter what type of cook you are - novice, gourmet, or somewhere in between - you'll find all the essential tools for your Dream Kitchen within the Calphalon colletion.
Where To Register
Register Your Products
Take a few minutes to register your Calphalon purchase. You can also sign up for emails full of product information, promotions, recipes, and more.
Register Today