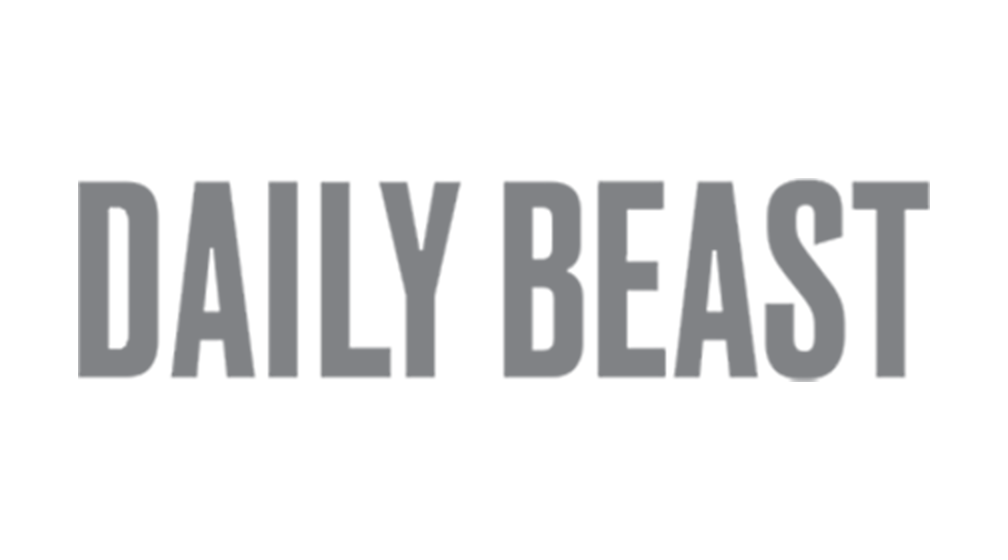 "Best pots and pans I have ever used."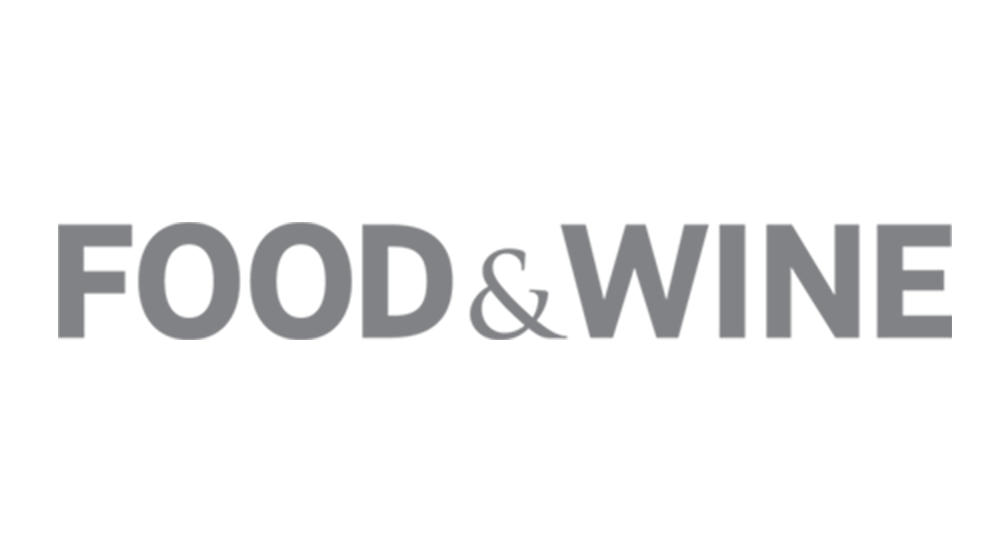 "Makes me feel like a professional chef."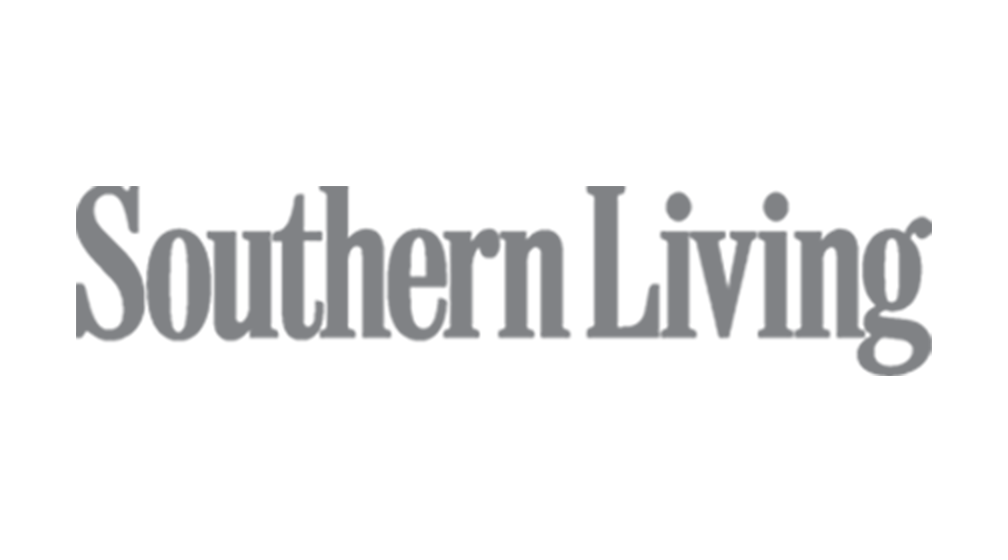 "Designed to set you up for success."
Best Baking Pans & Bakeware Sets of 2021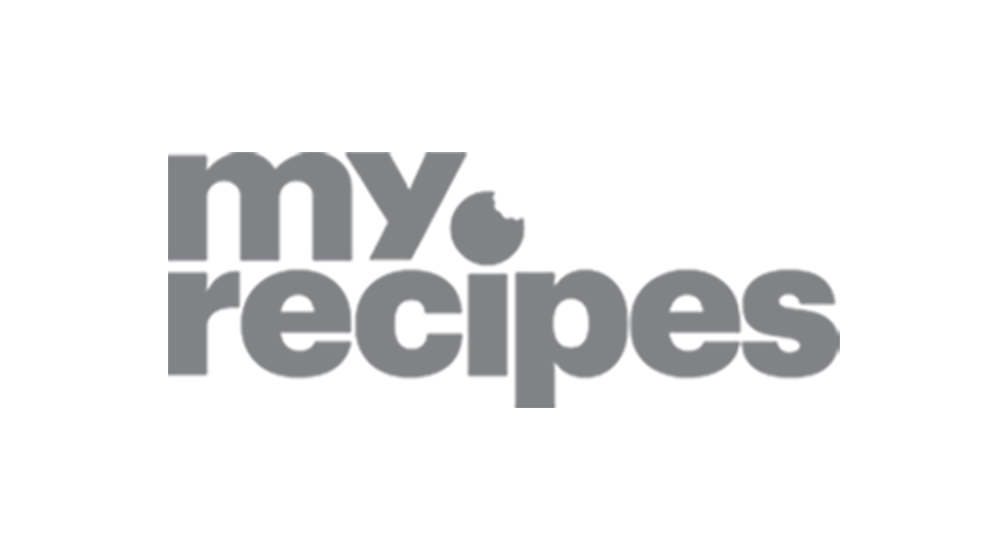 Best Nonstick Cookware Sets for Every Budget
From The Calphalon Kitchen
Want to see your food on our feed? Remember to tag @calphalon!
Want to see your food on our feed?
Tag your photos with @Calphalon for a chance to be featured.
*vs. previous generation of Calphalon Classic™ and Select by Calphalon nonstick
As the #1 hard-anodized aluminum cookware brand in America, Calphalon is best known for its quality nonstick pots and pans that have been celebrated by home chefs for generations. Our Premier™, Classic™, Signature™ and Simply Calphalon cookware collections are available in a variety of materials and finishes, including stainless steel and hard-anodized nonstick, providing cooks with the flexibility to choose the cookware best suited for the task at hand. In addition to cookware, the Calphalon portfolio includes an unrivaled selection of bakeware, including nonstick baking sets; an expansive cutlery collection, including premium knife sets; and an entire suite of innovative kitchen appliances, including convection ovens, blenders, and espresso machines. For the home chef looking to try something new, our collection of recipes, tips, and cooking guides offer everything needed to make your next meal memorable.