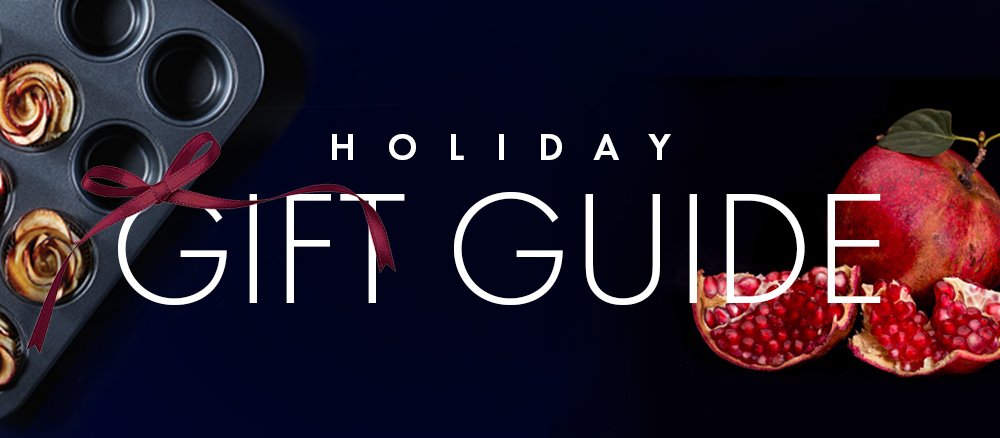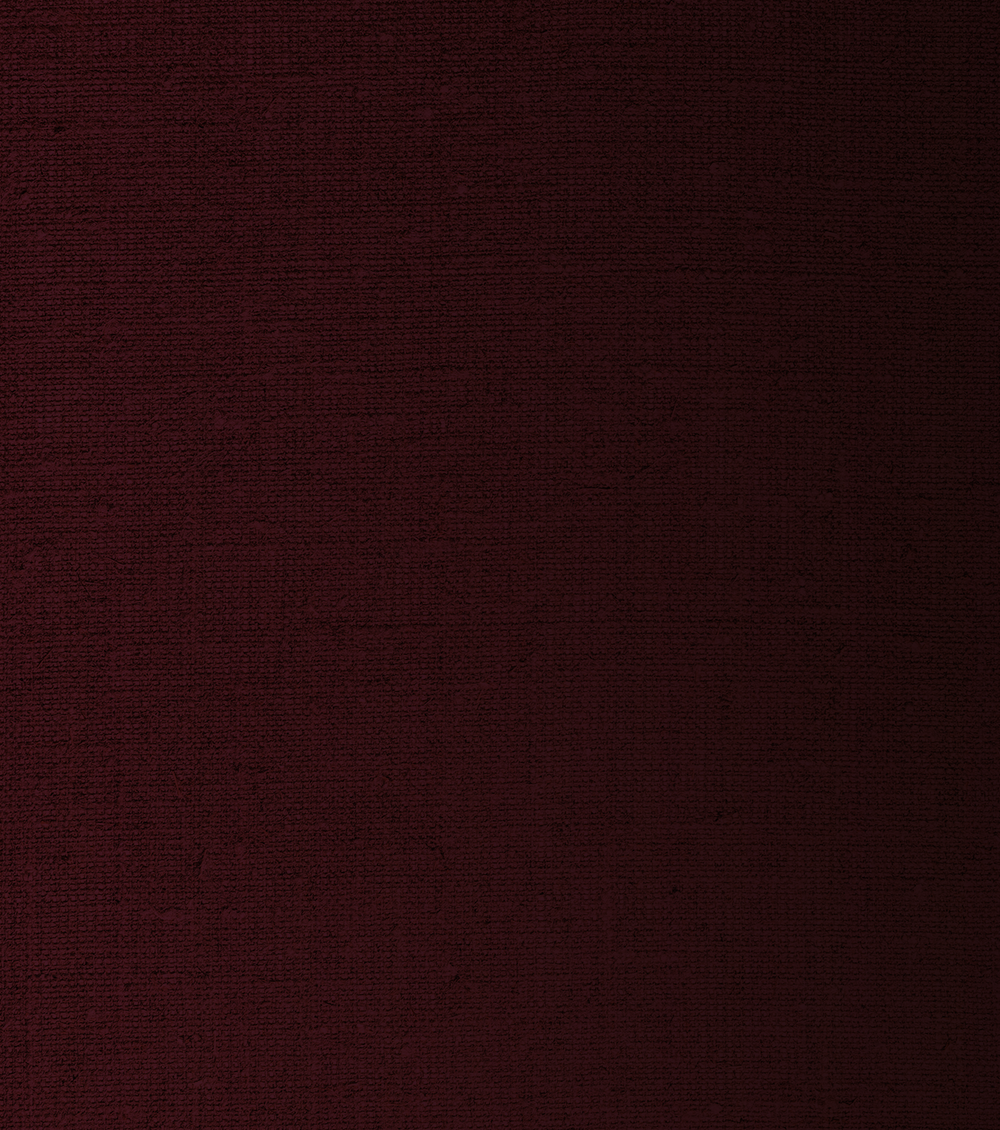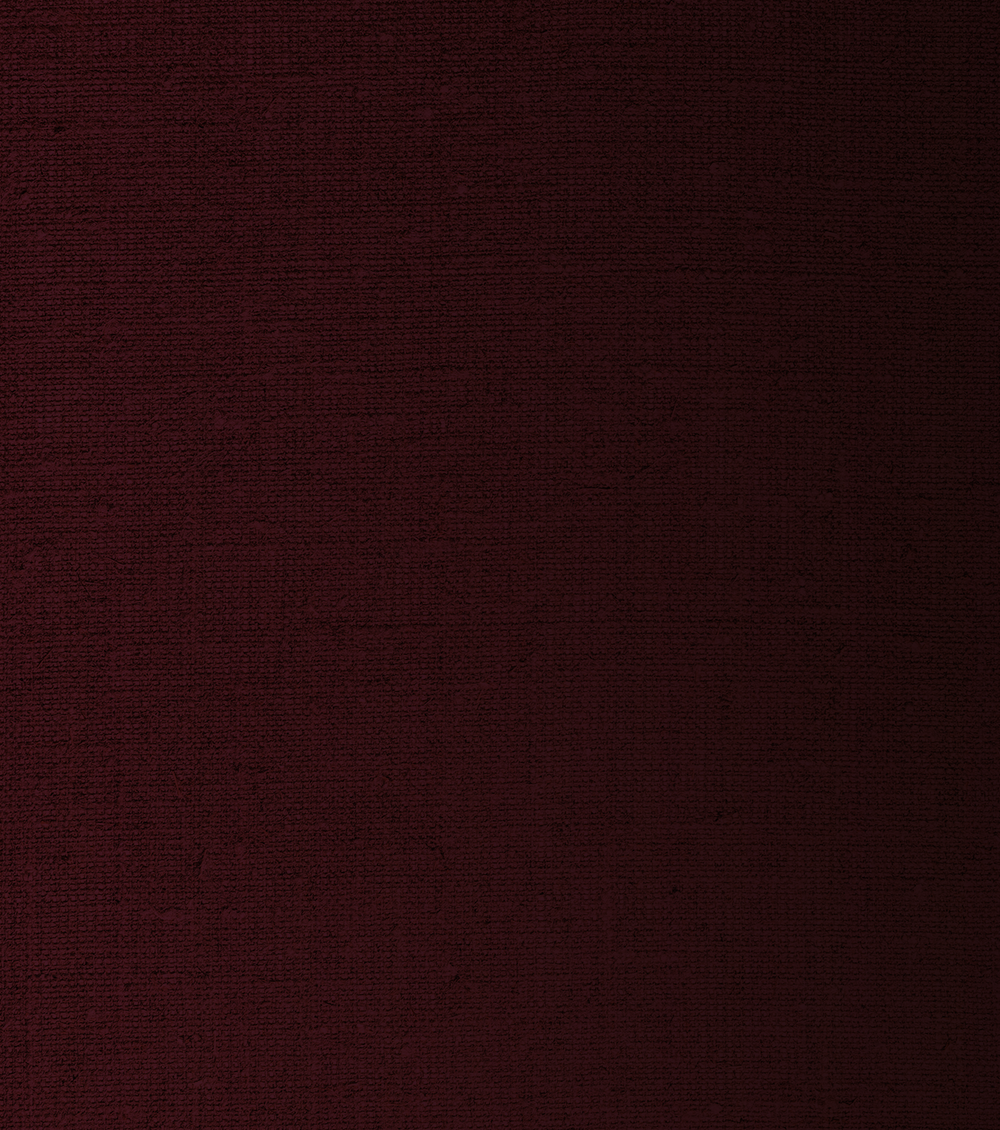 Calphalon Appliances
Spread joy to the cook in your life with Calphalon Appliances. These appliances are loaded with functionality to deliver precise cooking results and convenience that they are sure to love.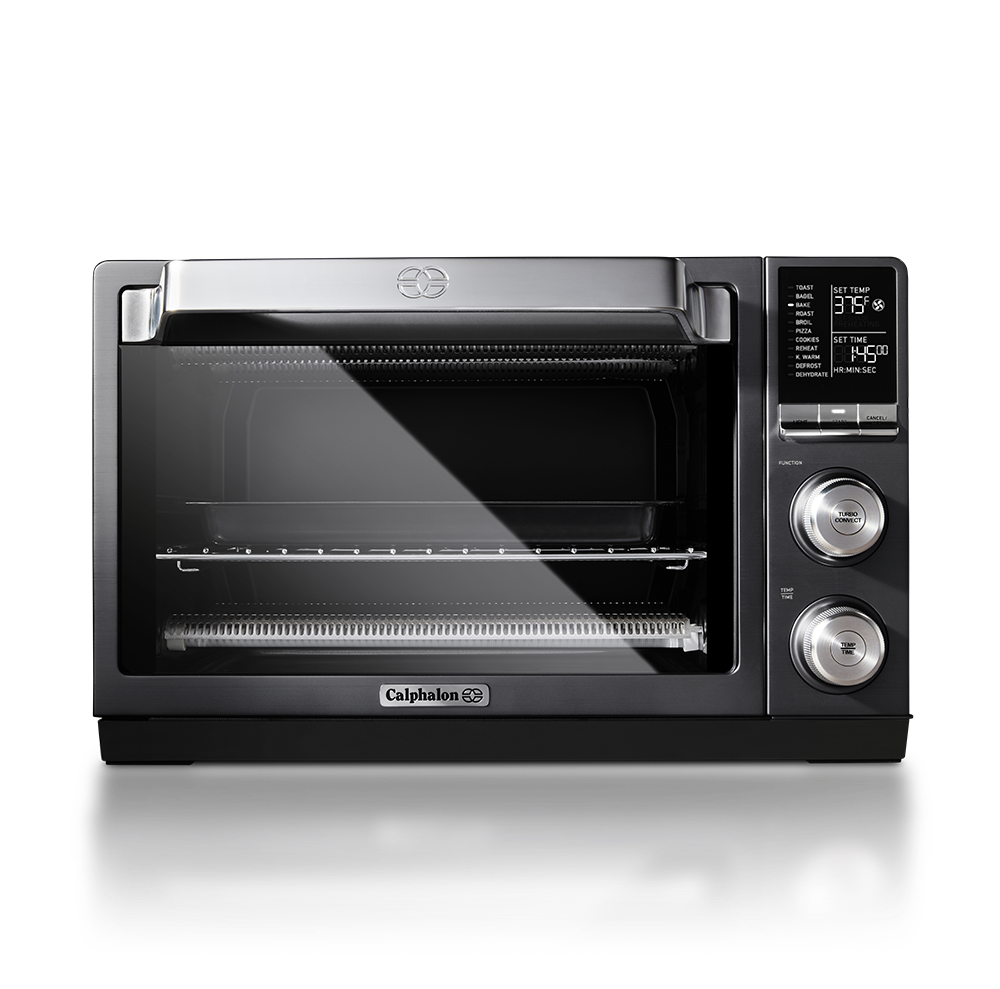 Quartz Heat Countertop Oven
Make every day cooking easier with 40% more even heat, large capacity, and 11 presets.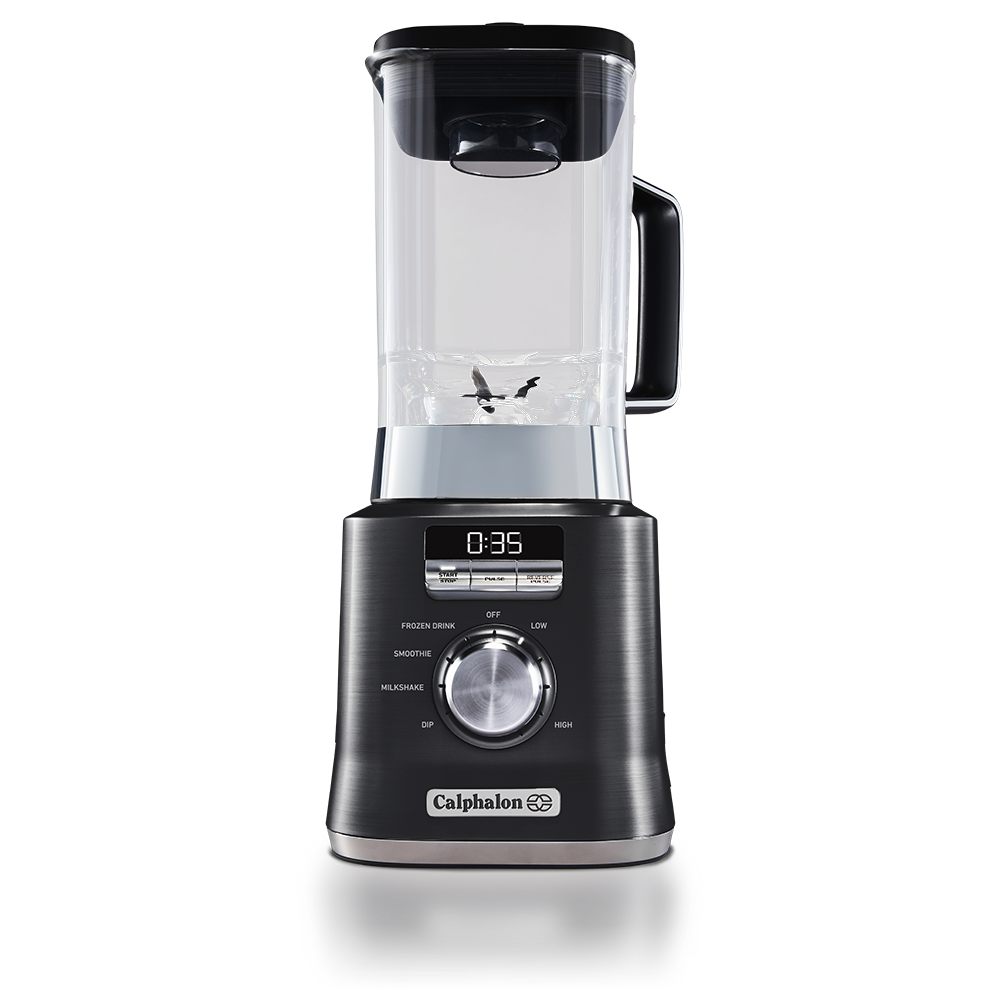 Auto-Speed Blender
Perfect for food prep, frozen drinks, and anyone who starts their day with blended drinks.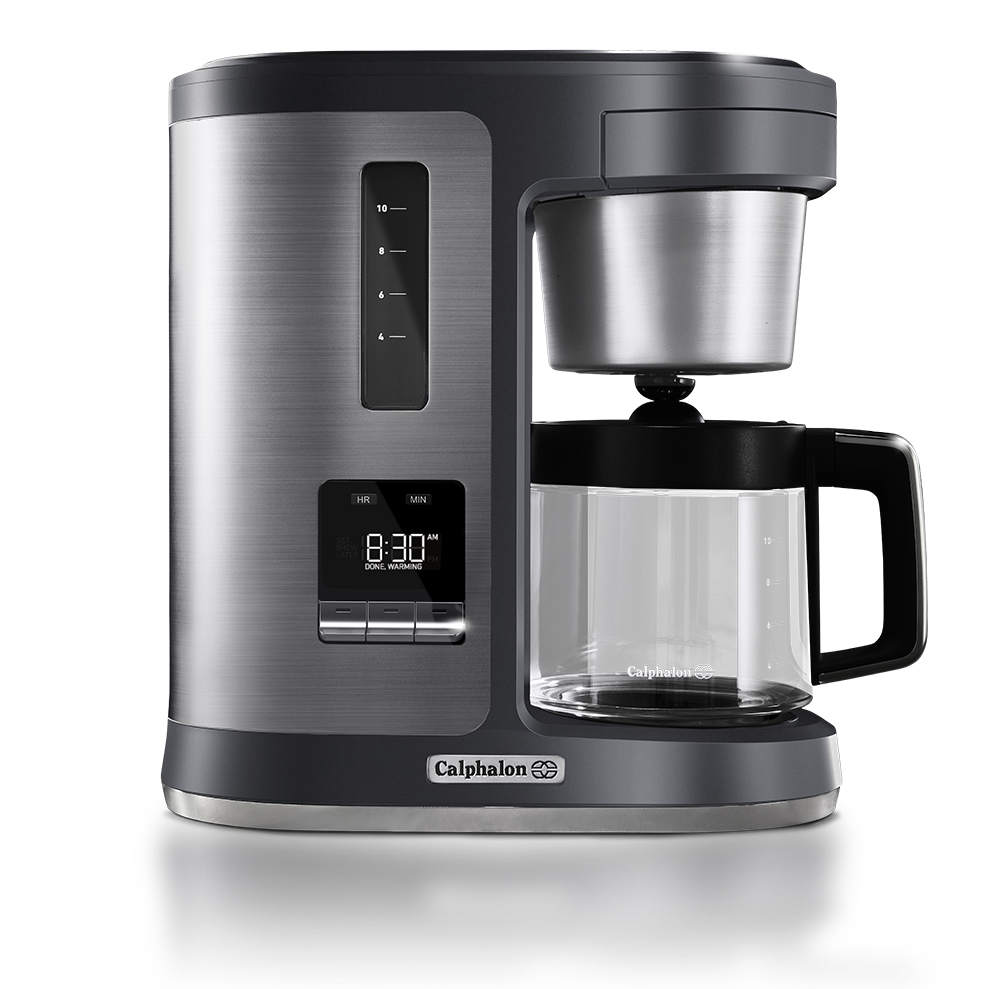 Special Brew Coffee Maker
In the morning, after dinner, or late night, deliciously brewed coffee is a gift everyone loves.
Digital Sauté Slow Cooker
The gift every home chef is dreaming of. Sear, brown sauté, and slow cook in 1 pot for maximum flavor.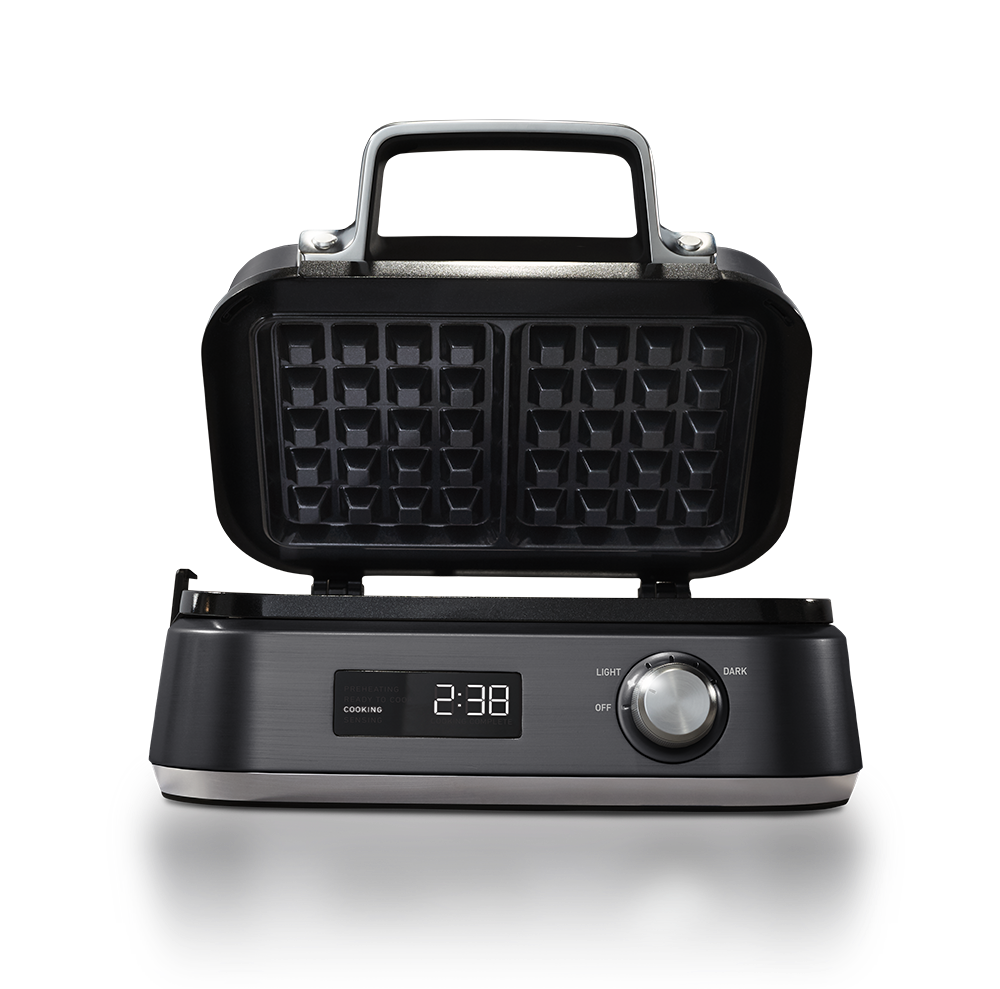 IntelliCrisp™ Waffle Maker
Fluffy waffles browned to perfection from 20% more even heat will brighten everyone's morning.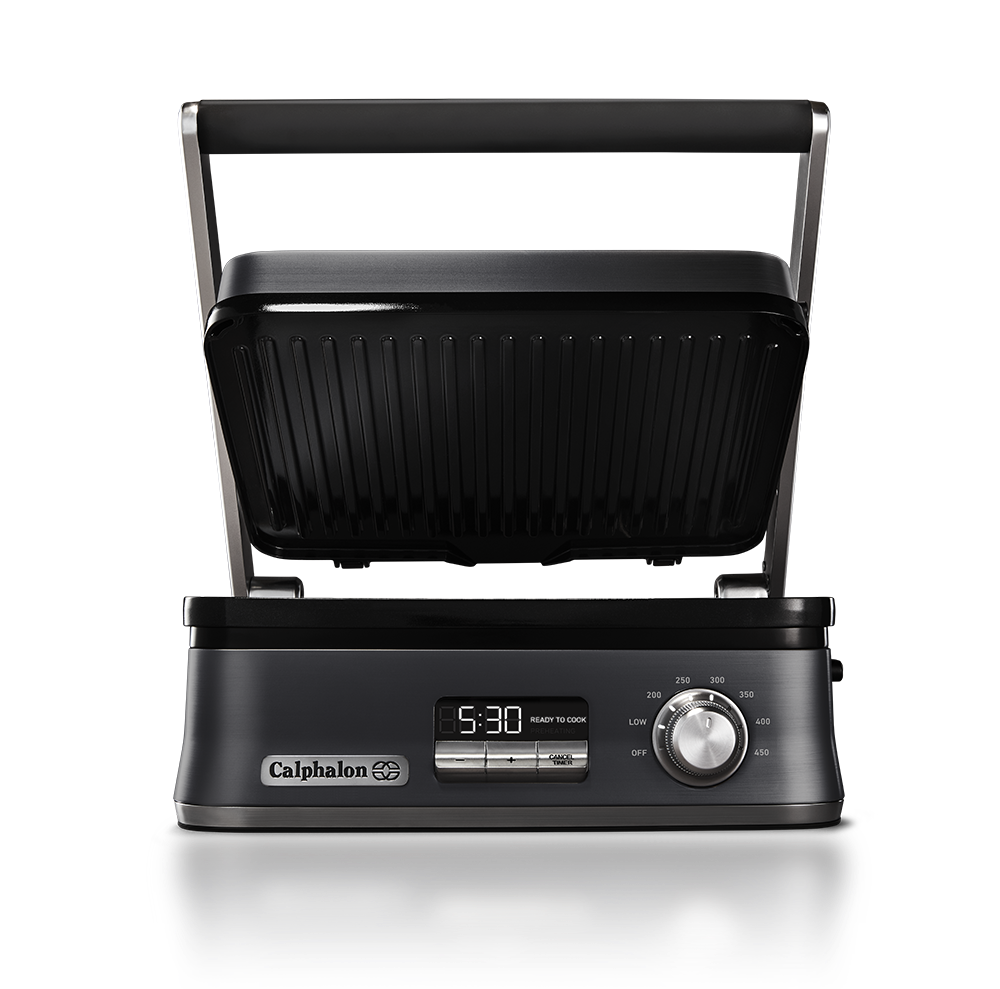 Even Sear Multi-Grill
The convenience and taste of grilling indoors is just right for fitness-minded cooks.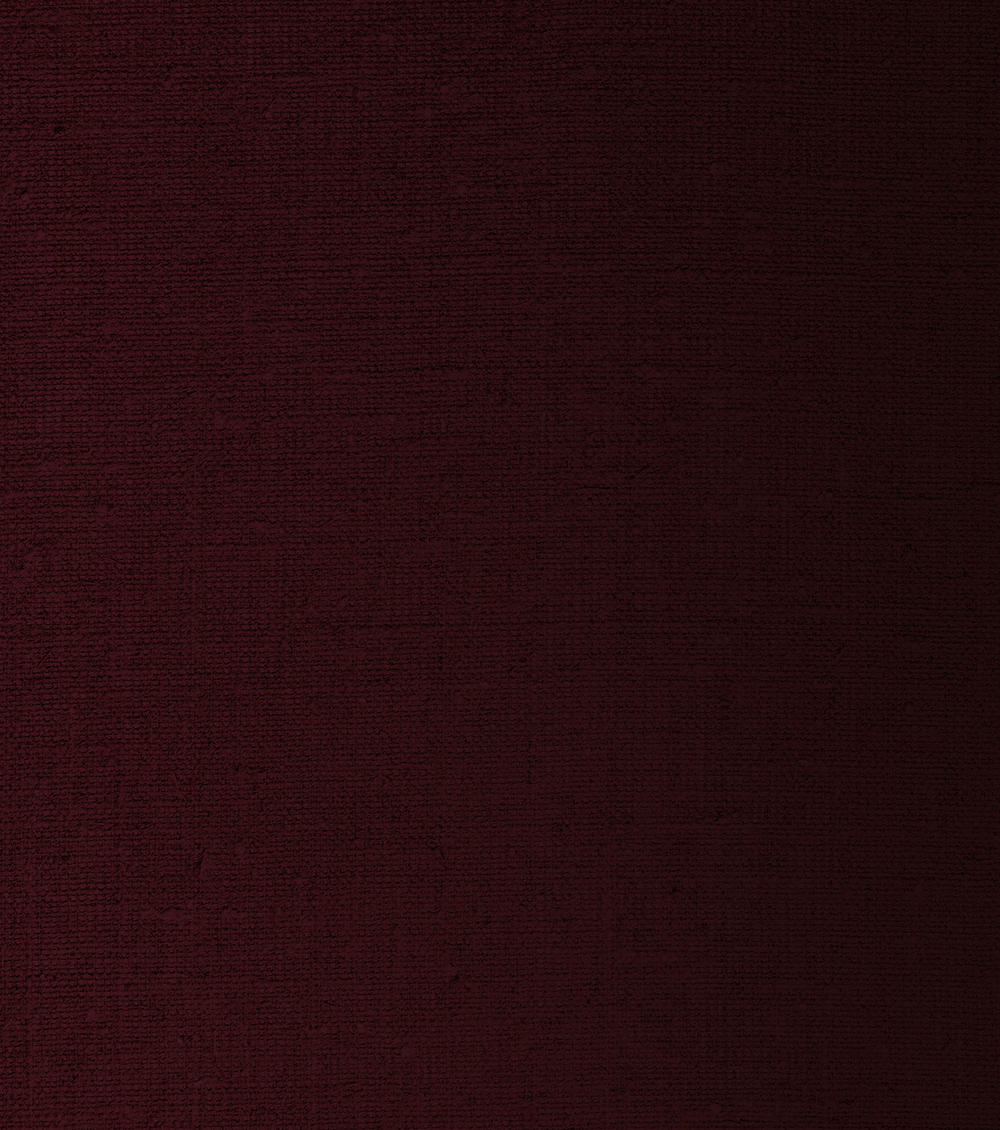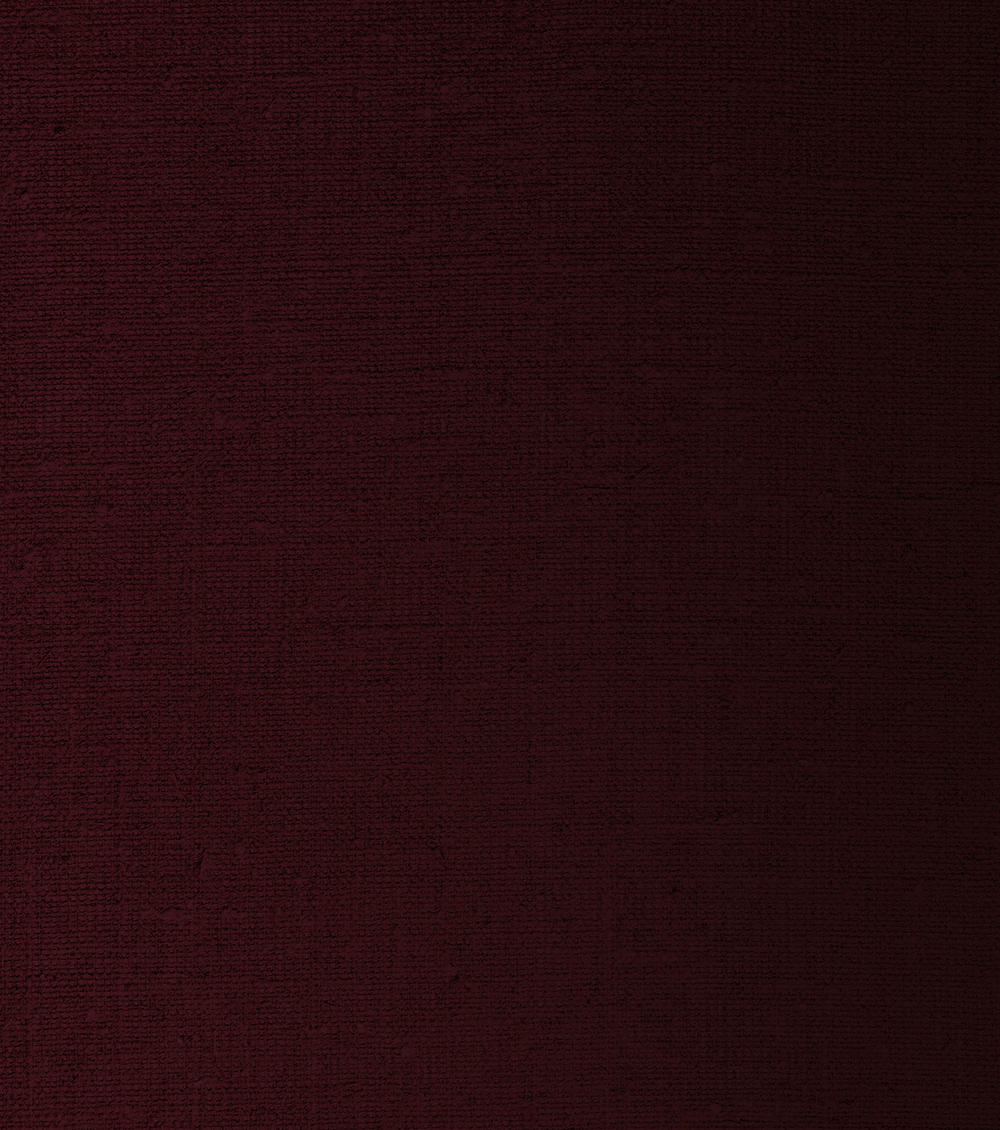 Premier Space Saving Cookware
Exquisitely designed, extremely durable, and maximizes storage by saving 30% more space,* Calphalon Premier Space-Saving Cookware is on everyone's wish list.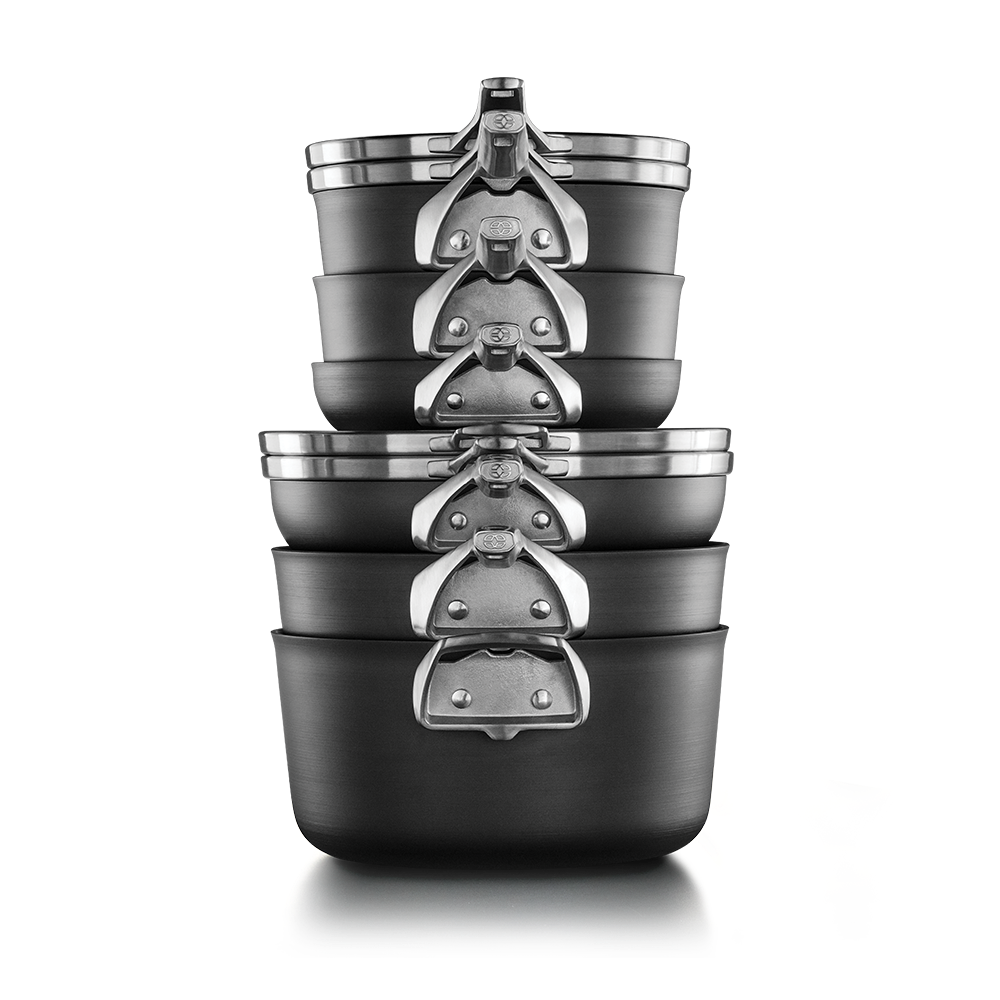 Premier 10-Piece Set
Serious cooks and large families would love this complete set that's ready for every culinary task.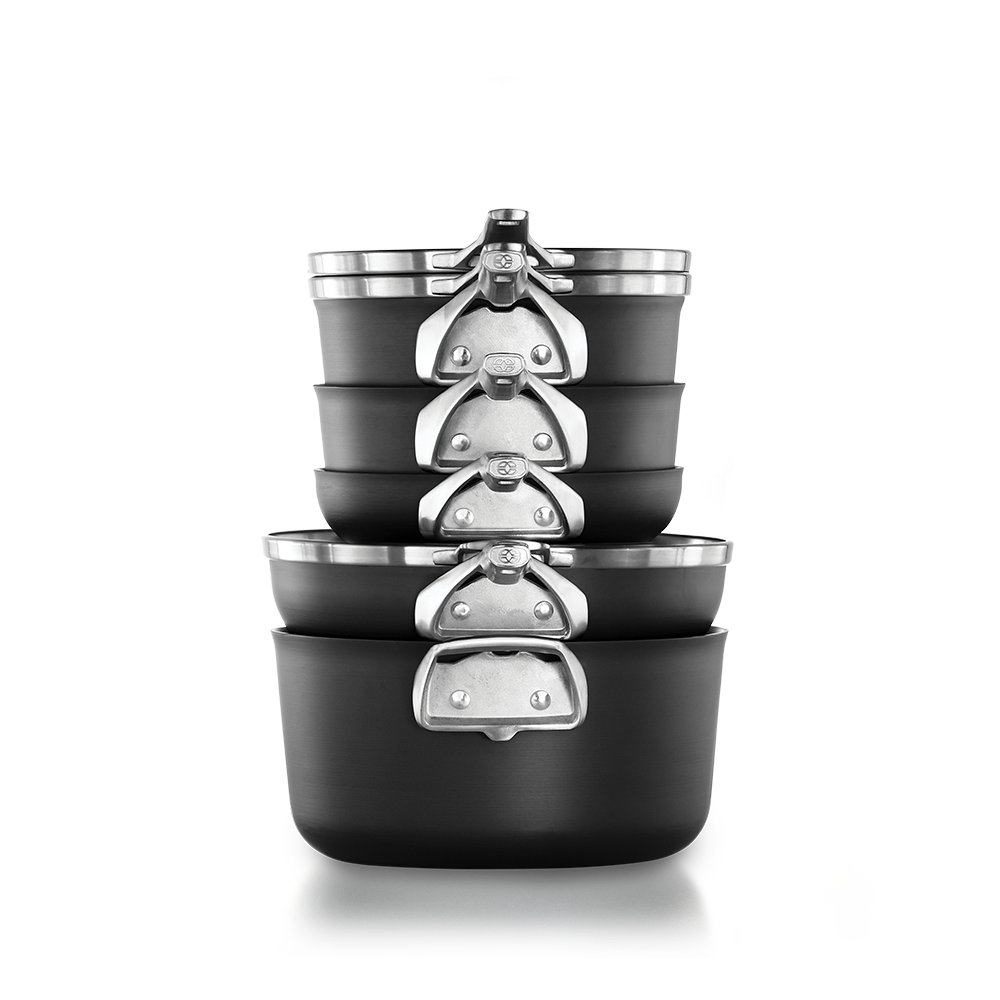 Premier 8-Piece Set
Couples and small families need this well-equipped set for daily cooking.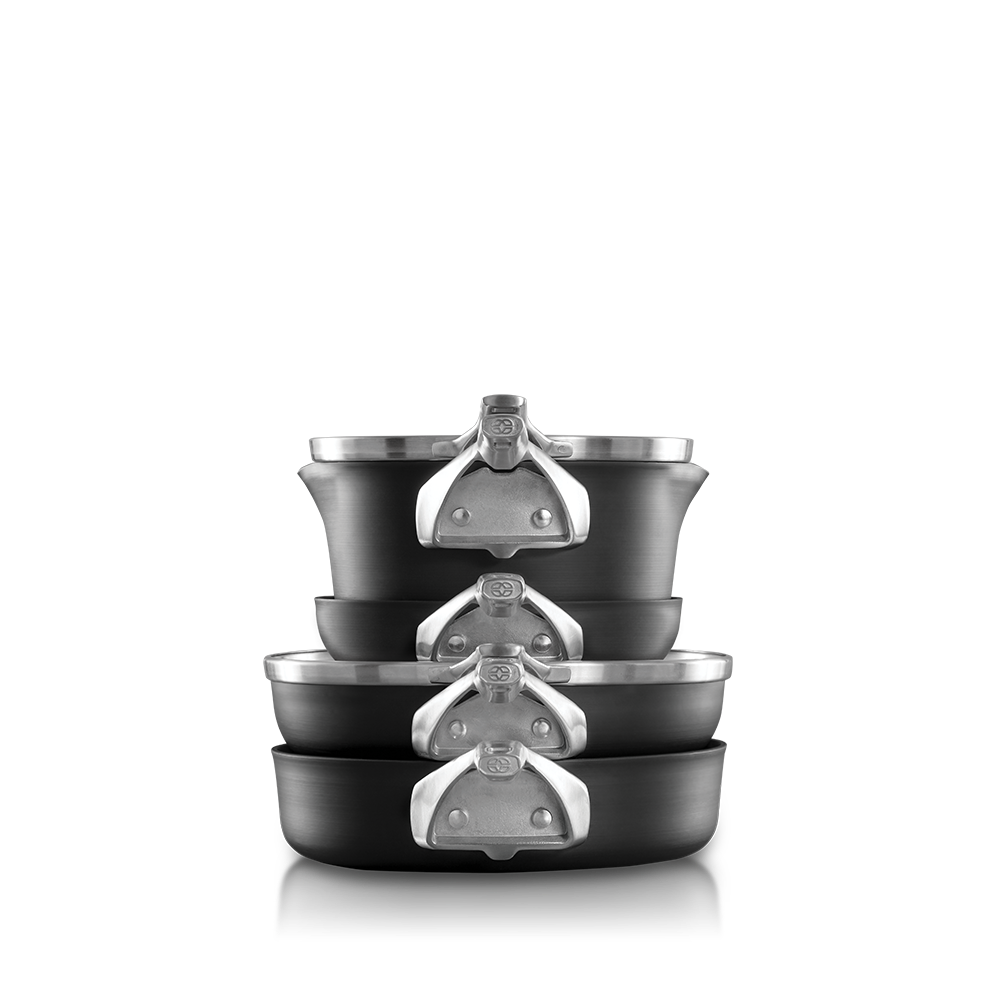 Premier 6-Piece Set
A home chef that primarily cooks for themselves needs this top-of-the-line cookware set.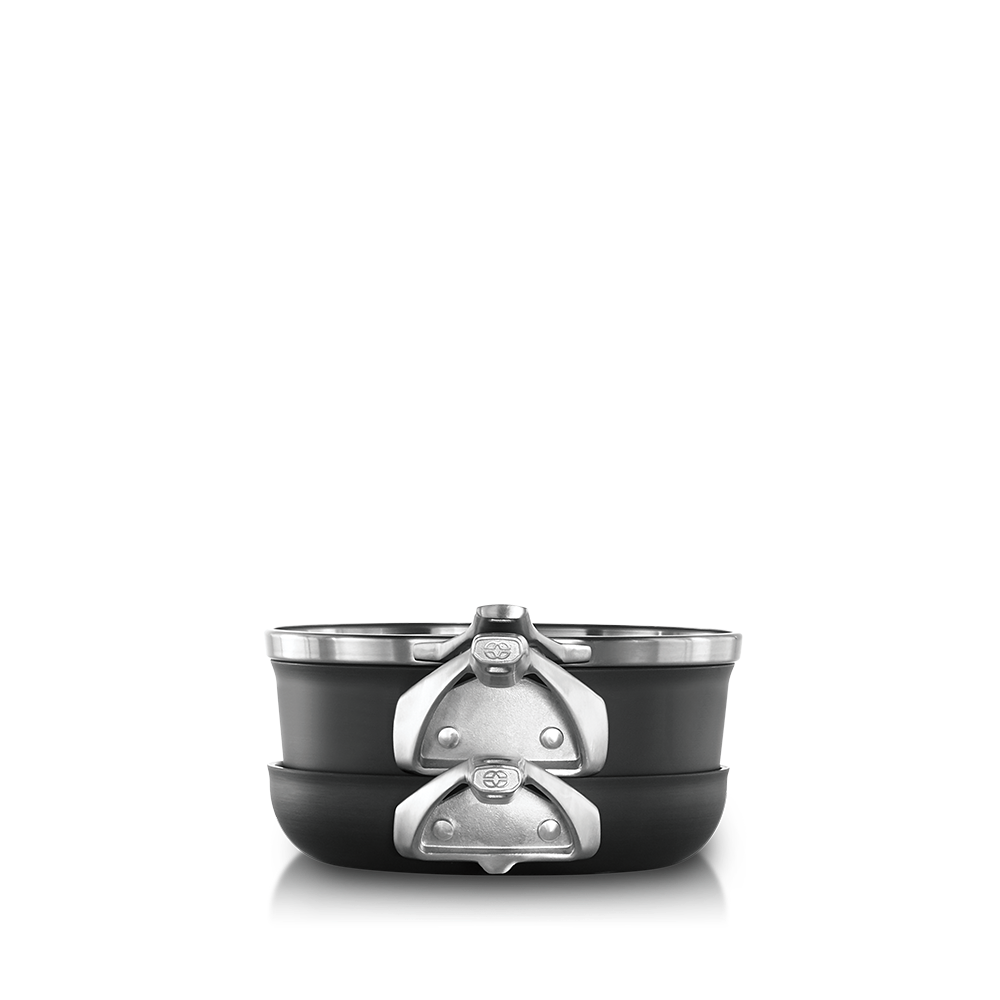 Premier 3-Piece Set
Gift this small set to get a cook started on building their first premium cookware set.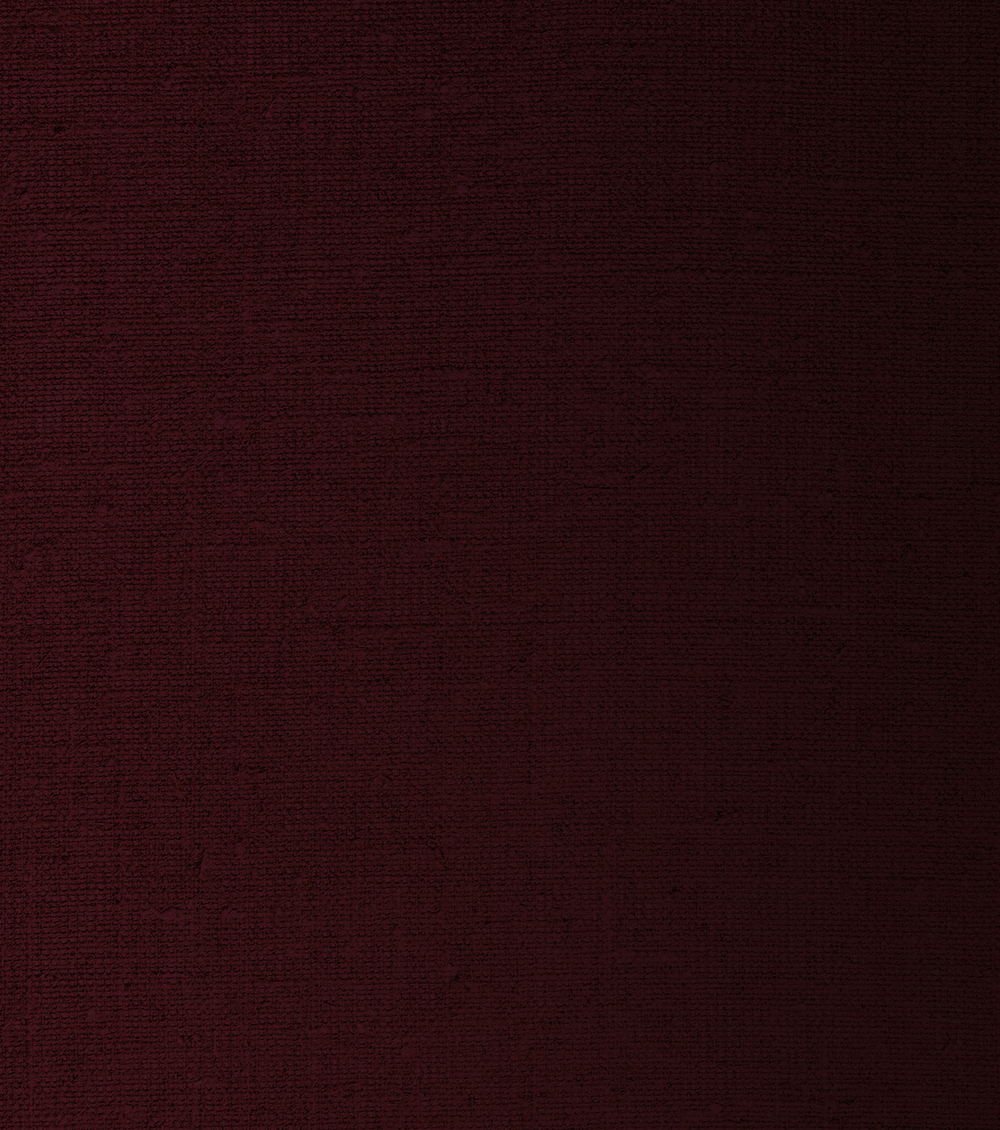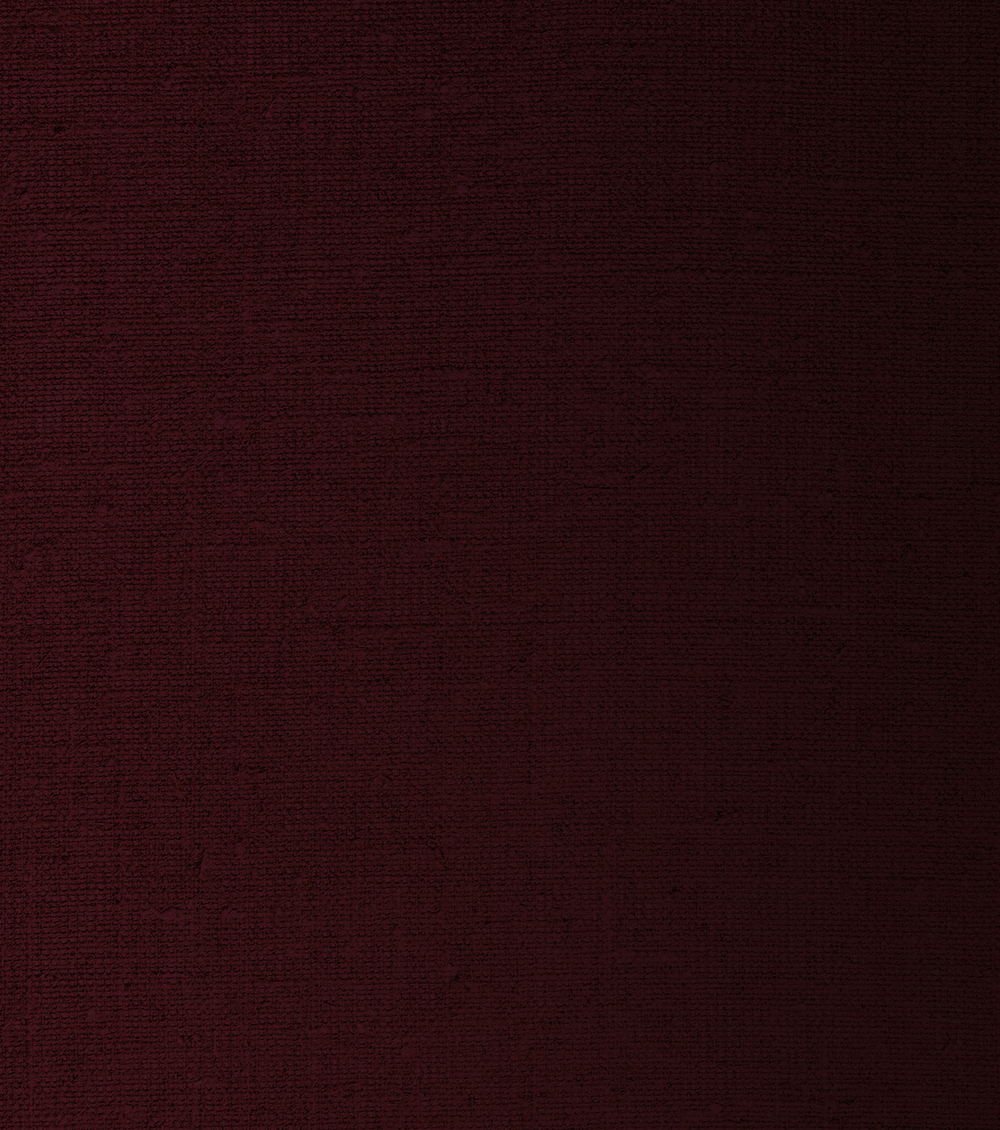 Self-Sharpening Cutlery
These premium knife sets conveniently auto-sharpen each time they are removed from the block to flawlessly chop, slice, mince, and more.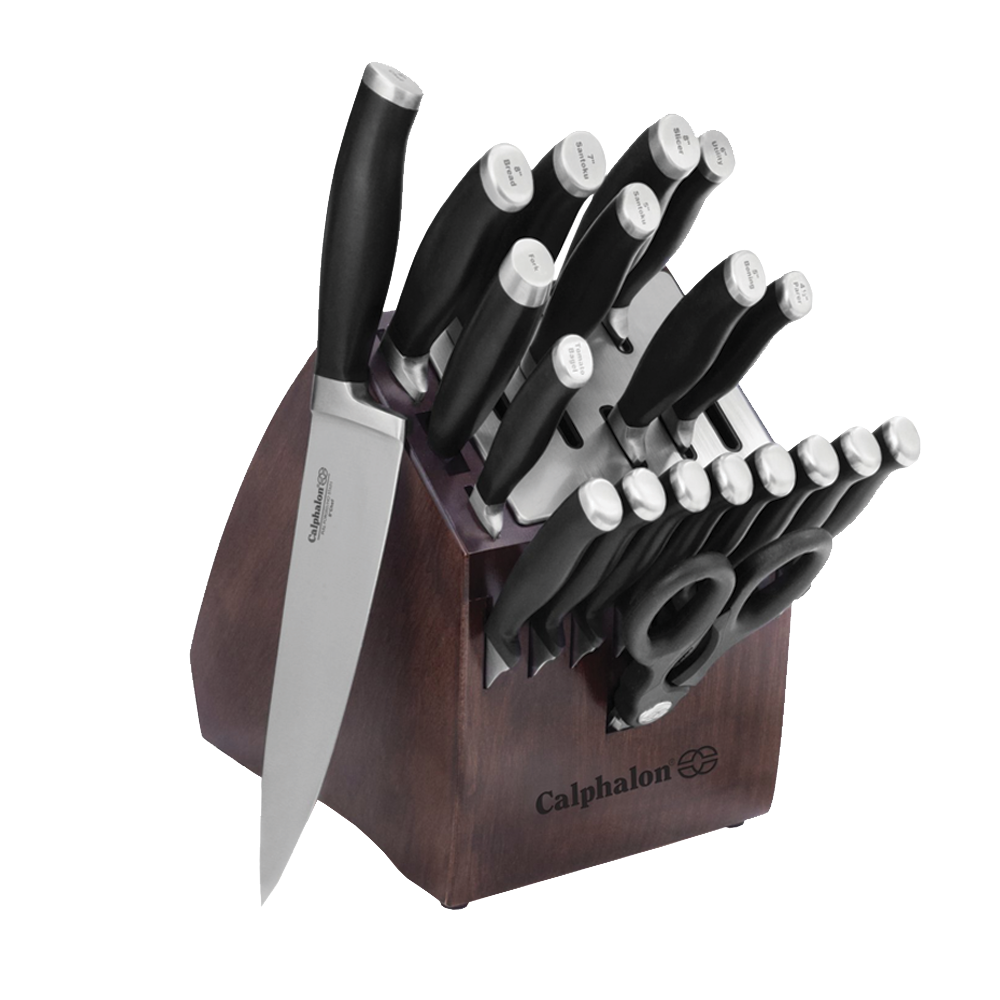 Contemporary™ SharpIN™ 20-Piece Set
Meticulously designed knives ideal for chefs that need every blade for prep and high quantities for entertaining.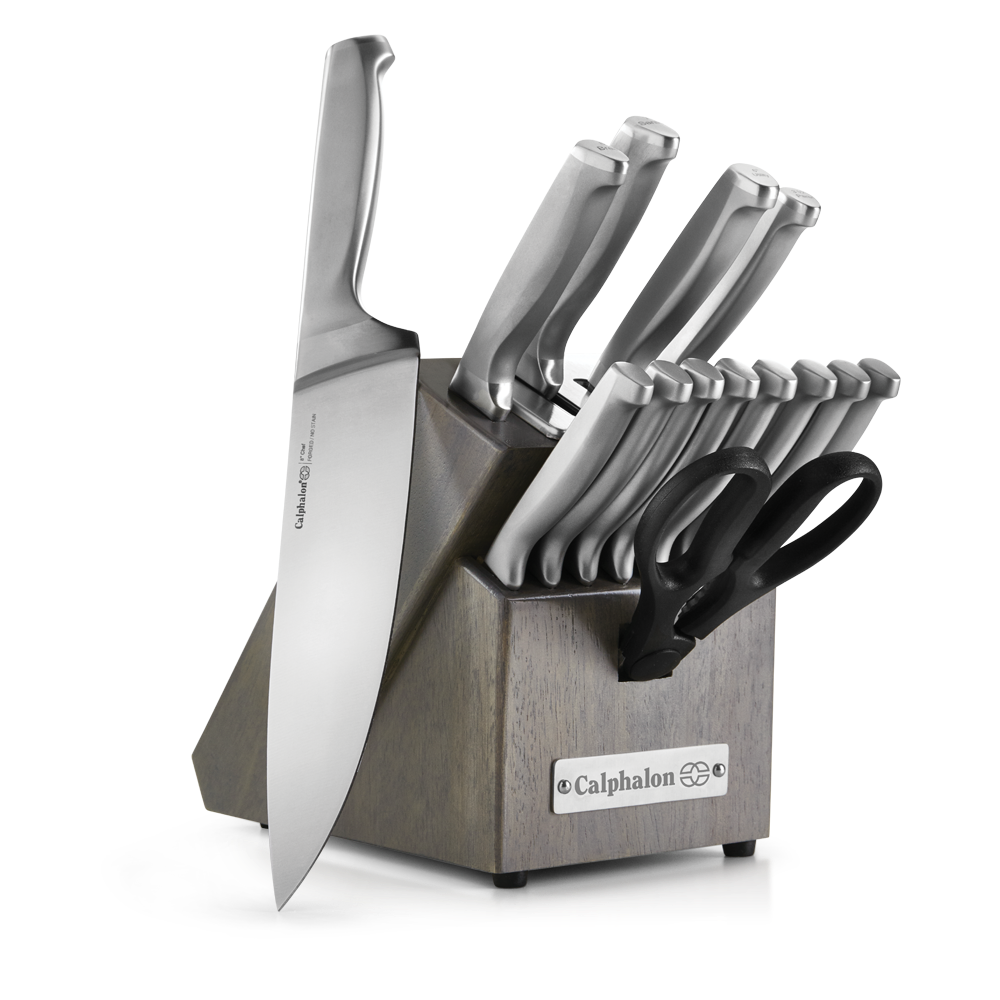 Classic Self-Sharpening Stainless Steel
15-Piece Set
A solid set of durable blades perfect for
everyday use.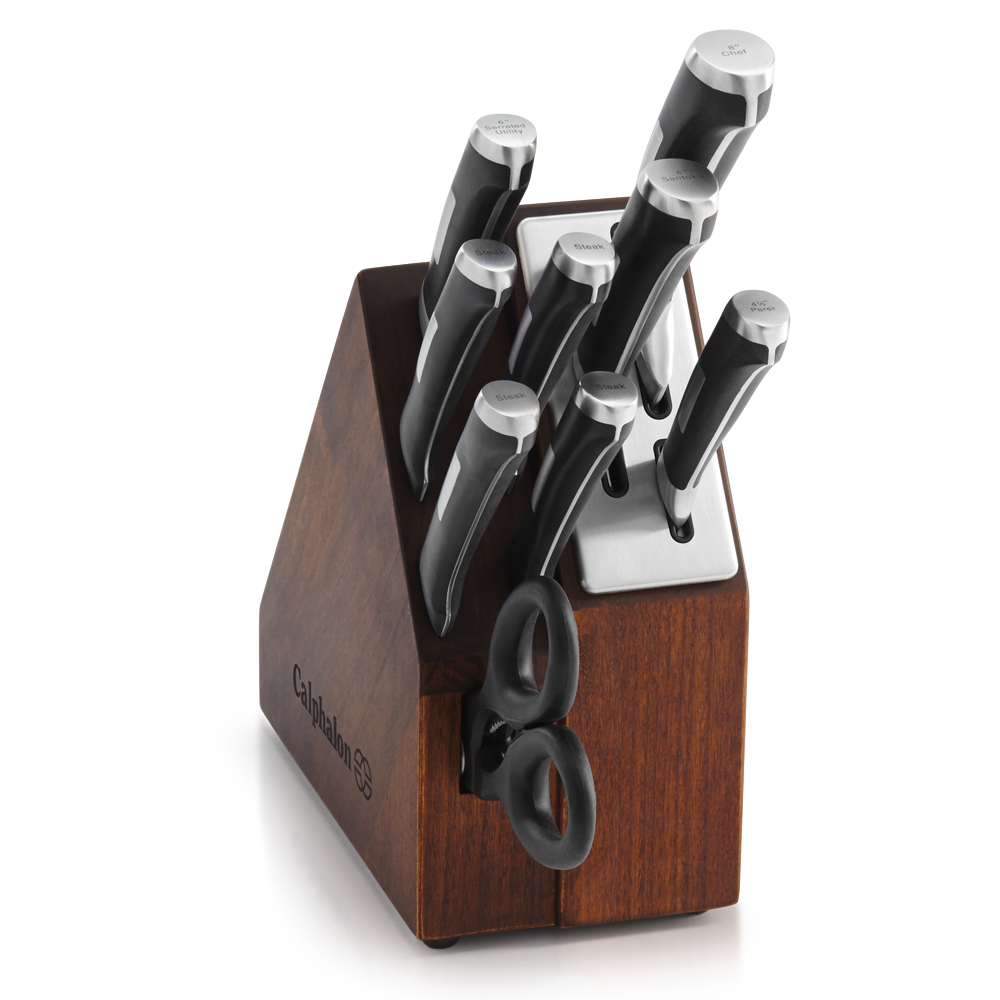 Precision Space-Saving Self-Sharpening 10-Piece Set
This razor-sharp set takes up minimal counter space, so gift this to anyone in a dorm or small apartment.